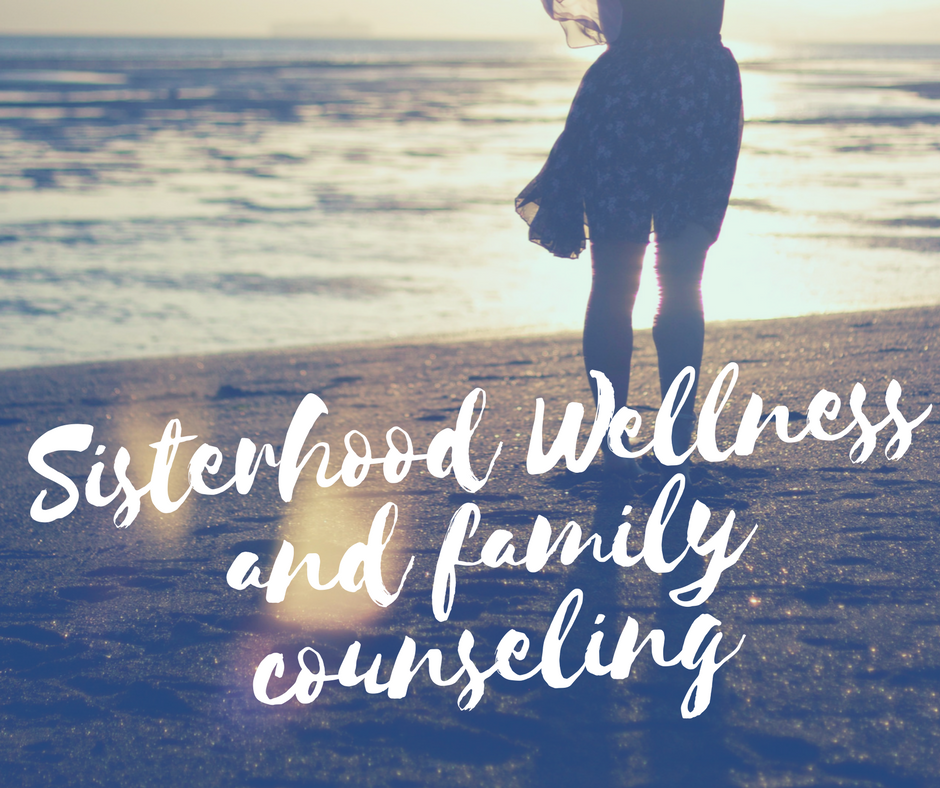 About Us
Sisterhood Wellness and Family Counseling was founded to assist women and families at every stage of life with the best possible care for mental wellness. Sisterhood means that we understand, we care and you are not alone. We pride ourselves on being specialist in not only women and family mental health but perinatal mood disorders as well. We are committed to being agents of change for people during periods of intense transition and growth.
While we are working hard to continue to bring awareness and access to perinatal mood and anxiety disorders, we are also highly specialized to provide therapy when it comes to the following:
couples counseling
sex and intimacy
domestic violence
grief and loss
sexuality
spirituality/Identity
sexual abuse
relationships
family conflict
career counseling
body positivity
...and other issues affecting mental health.
Our Approach
We offer our clients an individualized experience by providing a variety of methods and techniques which include but are not limited to cognitive behavioral therapy (CBT), mindfulness, person-centered therapy, cultural sensitivity and expressive therapy. 
Sisterhood Wellness and Family Counseling promotes psychological and emotional healing through counseling, therapy, and education. We strive to create a safe space, where our clients feel comfortable discussing emotions and life's challenges.
Fees and Insurance
Our initial therapy session will be spent getting to know you and determining the best course of action therefore it last for 60-90 minutes. Subsequent therapy sessions are 50 minutes.
Initial Psychotherapy Session -$150
Individual Psychotherapy Session – $120
Couple and Family Psychotherapy Session – $170
Payment
Payment is due in full at the time of service. You may pay with cash or credit.
Insurance
Sisterhood Wellness and Family Counseling does currently accepts Blue Cross Blue Shield PPO and Compsych insurance. If you need to use your out-of-network insurance benefits, you will be provided with a receipt of services that you may submit to your insurance company for possible reimbursement. It is advised that you call your insurance company to verify out-of-network coverage for outpatient mental health services and if your deductible has been met.
Late Cancellation and No-Show Policy
You will be charged the full fee for cancelled or rescheduled sessions with less than 24 hours notice. If you cancel or no-show 3 times, you may be referred to another provider.
Intake
Intake forms will be emailed to you and must be completed 24 hours prior to initial intake session.