Our Mission
Sisterhood Wellness and Family Counseling's mission is to assist women and families at every stage of life with the best possible care for mental wellness. Sisterhood means that we understand, we care and you are not alone. We pride ourselves on being specialist in not only women and family mental health but perinatal mood disorders as well in the Chicagoland area and southwest suburbs. We are committed to being agents of change for people during periods of intense transition and growth.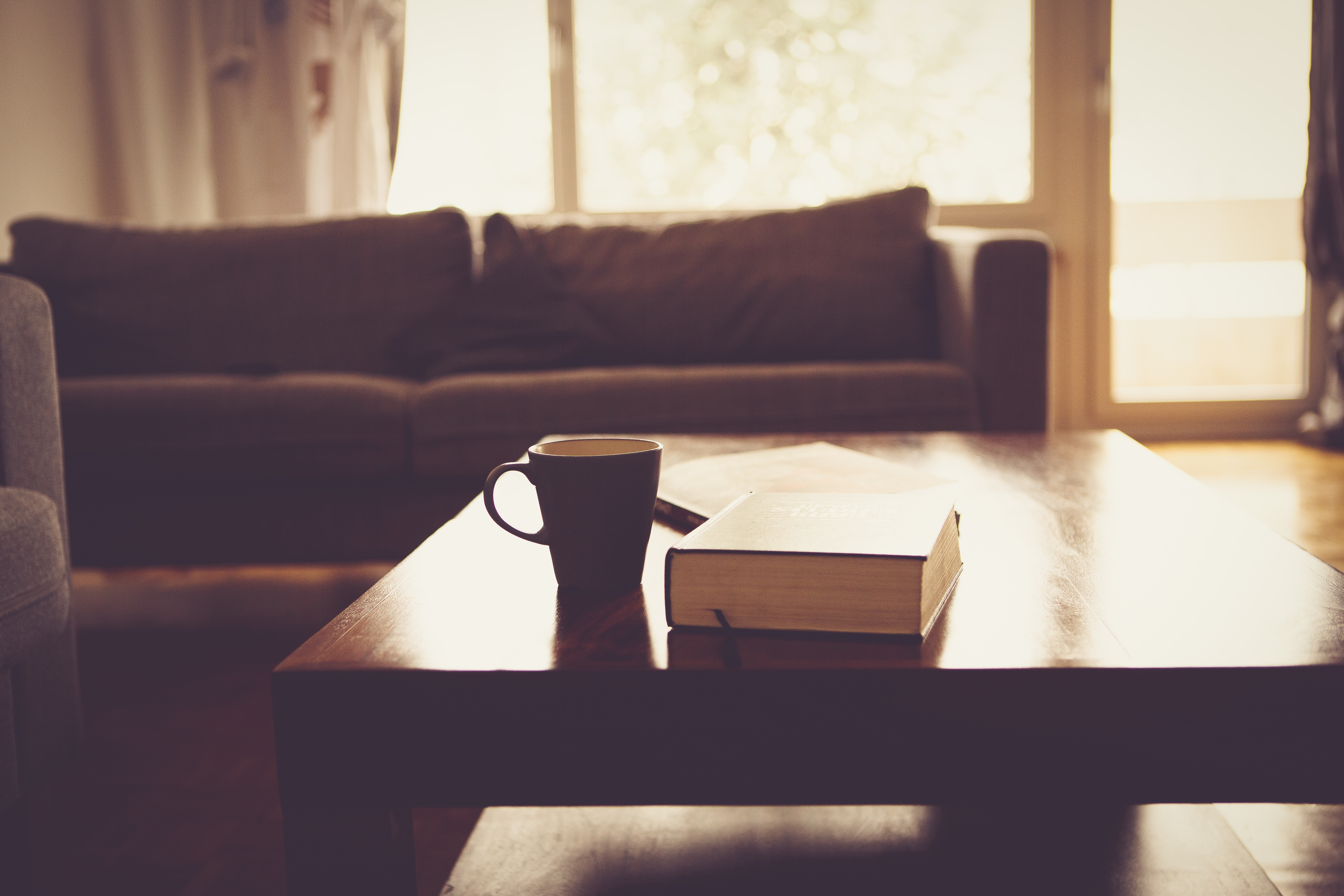 Samantha Adjekum, LCPC
Founder/Psychotherapist
Mental illness affects
43800000
General anxiety disorder affects
6800000
Post-traumatic Stress Disorder affects
7700000
Postpartum Depression Disorder affects
3300000
Sisterhood Wellness and Family Counseling
Latest News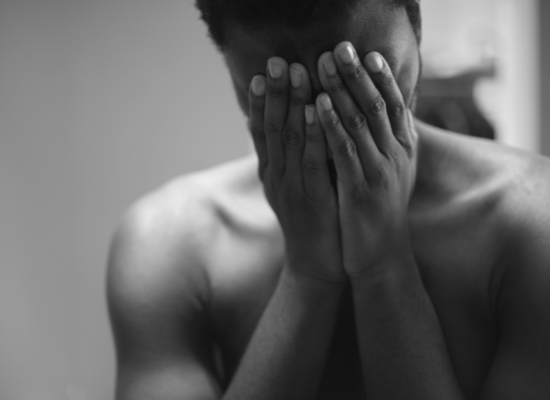 Hopelessness. Depression. Crying. Abuse. Broken Trust. Rape. Divorce. Death. Grief. Addiction. Abandonment. Loneliness. Love. Perceived failure. There are many reasons […]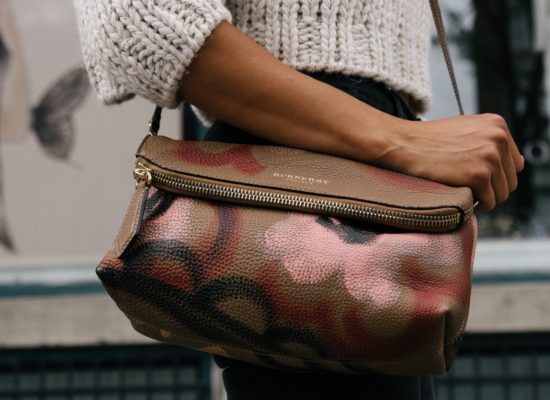 We are now 3 weeks into the new year! That's 3 weeks more than some and 3 weeks into some peoples […]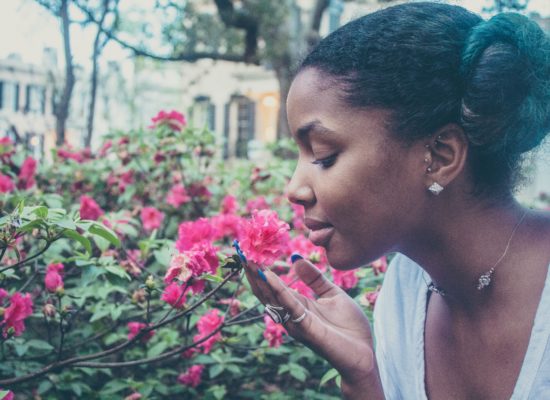 As resolutions go, Sisterhood Wellness has begun our Vision 2017 Series, where wellness in many forms will be discussed. The […]
See all our news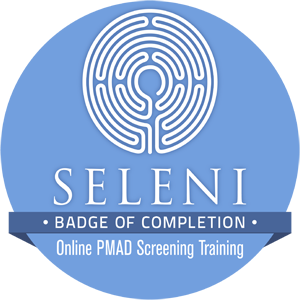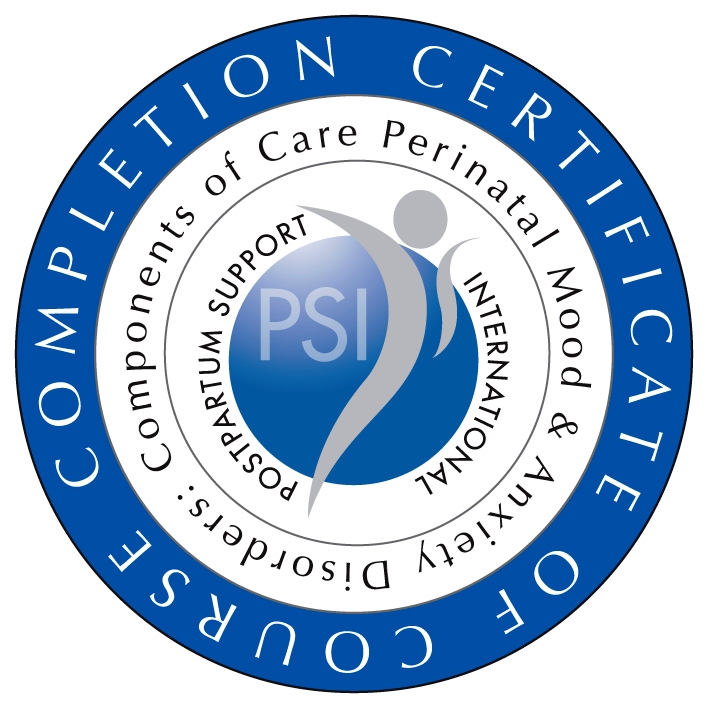 We specialize in women's mental health and perinatal mood disorders. To set up a free phone consultation, or to schedule your first appointment, contact us via phone or email. Inquiries answered within 24 hours.