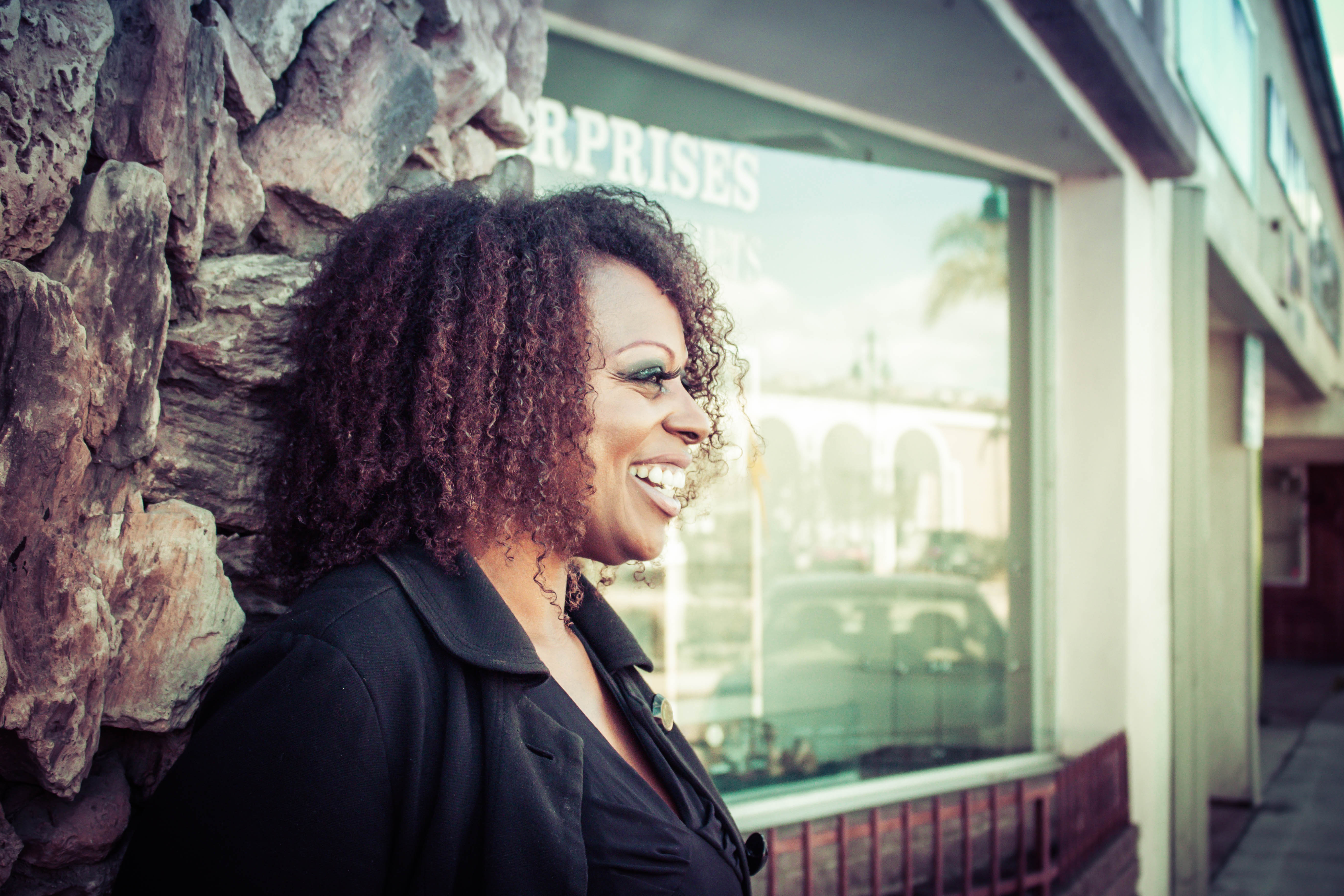 Womens Counseling in Plainfield Illinois
Sisterhood Wellness and Family Counseling  provides counseling for women in Chicago (IL),  Joliet (IL), Naperville (IL), Plainfield (IL) and Bolingbrook (IL) area. We strive to help women of all backgrounds recover, restore, discover for optimum wellness.
Are you tired of the juggling act in your life?
Do you feel stretched too thin or pulled in too many directions?
Does balancing your family responsibilities, career and relationships leave you emotionally and physically drained?
Are you constantly worrying about the future or struggling with life transitions?
If you are seeking healing and growth in your life, you have come to the right place. While we are trained to provide therapeutic services, we are also well known for our ability to empathize and connect with our clients in an authentic way. We are sensitive to the unique needs of our clients and recognize the challenge and complexities that are present during this process.
We utilize cognitive behavioral therapy techniques as well as others as needed to help you discover underlying issues, work out past traumas, change faulty thinking and gain inner peace and understanding.
Common reasons our clients see us include:
Body image issues
Relationship concerns
Grief and loss
Spirituality and identity
Sexual dysfunctions and sexuality
Sexual abuse or violence
Life transitions
Societal or familial expectations
Cultural or racial challenges
To learn more about the counseling services we provide in Chicago (IL),  Joliet (IL), Naperville (IL), Plainfield (IL) and Bolingbrook (IL) contact us HERE!