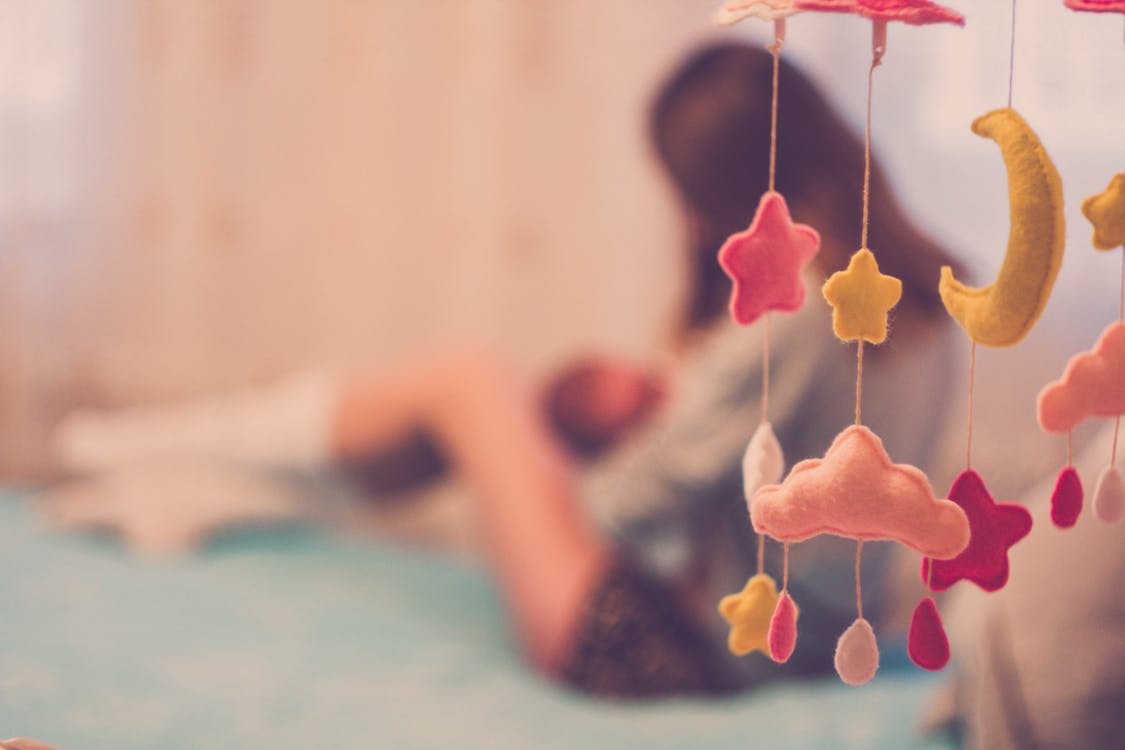 Perinatal Mood and Anxiety Disorders Support Group
Postpartum Support Group
I currently offer a Postpartum Support Group Saturday mornings from 10:00 to 11:30am. I have run groups for many years and have seen how empowering and supportive they can be for women struggling with a multitude of issues, especially postpartum depression and anxiety. Often women feel alone as they fear discussing the issues and true nature of thoughts that perplex them. Women have been taught that they are supposed to be happy with their new baby but when this isn't the case they are left feeling alone or worse.
The PMAD support group meets every week for six sessions. To attend the group, we will meet for an assessment as to determine if the group will be a good fit for you. If you would like to join, I ask for you to commit to the six-week series as the continuity of attendance aids in feelings of safety in the group you and other group participants get to know each other and connect.
Group Format
You will be provided information about a particular topic each group that is relevant to PMADS. Participants will check in about how they are doing which allows everyone the opportunity to discuss relevant issues to their circumstances.
Please note that children are not in attendance to this group as it is designed to be a time for you to focus on yourself, your experience, and your needs.
Topics
There are basic topics such as understanding PMADs, challenges of being a new mother, myths of motherhood, intimacy after childbirth and more. I also try to tailor group topics according the identified needs of the overall group when necessary.
Cost
The total cost for the series is $200/$40 for the initial assessment. Payment for the initial assessment may be paid prior to your attendance and payment for group series is due before the start of the first group. If you need an alternative payment plan, we can discuss that together upon determining if the group is a good fit for you.
Special Considerations
If it is determined that the group may not meet your needs, you will be provided with resources. If it is deemed that starting with individual counseling would be more appropriate, you will be referred to counseling with Samantha Adjekum or another provider based on your needs.
For any questions, please contact us here!