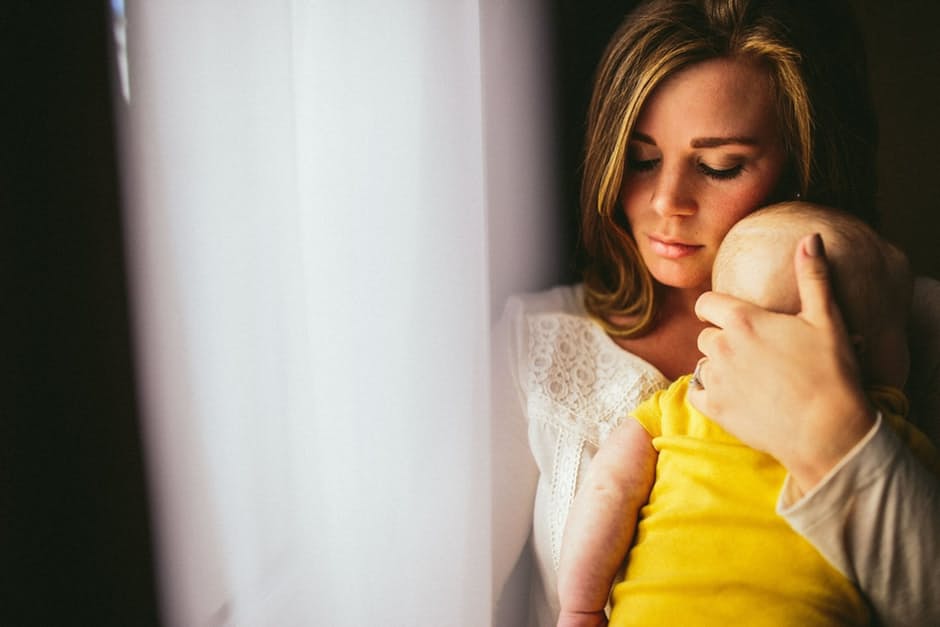 Perinatal & Postpartum Counseling in Joliet (IL), Naperville (IL), Plainfield (IL) and Bolingbrook (IL)
Sisterhood Wellness and Family Counseling  provides postpartum counseling for women in Chicago (IL),  Joliet (IL), Naperville (IL), Plainfield (IL) and Bolingbrook (IL) area. We strive to help women of all backgrounds recover and restore for optimum wellness as we understand how crucial a mothers wellness is for bonding and infant health.
During the first year after childbirth many women experience:
Anxiety
Excessive Worries
Depression
Sadness
Overwhelm
Fearfulness
Guilt
Shame
Difficulty Sleeping
ITS NOT YOUR FAULT…YOU ARE NOT ALONE…THERE IS HELP
Women are at a greater risk of experiencing emotional difficulties following the birth of a baby than at any other time in their lives.
Postpartum distress can affect 15% to 20% of new mothers up to two years or more after having a baby.
If you are a new or pregnant mom struggling to cope; feeling overwhelmed; worrying all the time; if you know something needs to change but you don't know what or how; if you are having scary thoughts or feeling unusually unhappy or low, we can help you to begin the journey of hope and wellness.
Partners and Postpartum in Chicago (IL), Joliet (IL), Naperville (IL), Plainfield (IL) and Bolingbrook (IL)
Often overlooked is dad's mental health (Paternal Postnatal Depression) .  It is estimated that over 1,000 new dads in the U.S become depressed following their child's birth. According to some studies, it may be closer to about 2,700 dads.
That's 1 in 10 to as many as 1 in 4 new dads who have postpartum depression.
Much like a sprained ankle or back pain, it wont go away with treatment and care. However, much like with women, the assumption is that dads are supposed to be happy in addition to the fact that Paternal Postnatal Depression doesn't receive much conversation. This means that many men suffer in silence which results in damaging, long-term consequences for a man, his child, and his entire family.
Do you experience sleepless nights?
Lost sense of humor?
Have increased anxiety and loss of interest in things you once enjoyed?
Irritable, angry or more stressed?
Less energy and joy than usual?
Admitting that you may suffer from these issues doesn't mean that you are admitting defeat. These are common challenges and there is hope! Start now to take back your life and contact us at 815-556-9171!
We also work with partners to address new roles, life transitions and other challenges. To learn more about our services, please contact us HERE!