Samantha Adjekum, LCPC
Founder/Psychotherapist
Samantha Adjekum, LCPC
Samantha Adjekum is a licensed clinical professional counselor in private practice in Plainfield, IL. She offers psychotherapy to individuals, couples and families. Her specialty is in women's mental health and perinatal mood and anxiety disorders.
Samantha earned her Bachelors from Southern Illinois University, Carbondale in Psychology. She received her Masters in Mental Health Counseling with a specialization in Juvenile Forensics from Walden University. 
Samantha has worked in the mental health field for over 10 years gathering a wide range of skills to assist patients with varying challenges. Samantha has received specialty training in women's health, including Perinatal Mood and Anxiety disorders, pregnancy, grief and loss. Additionally, she has completed the professional Domestic Violence/Sexual Assault Cross Training focusing on violence against women, special populations and implications for service to a culturally diverse population, substance abuse and mental health issues as it relates to the dynamics of domestic violence and sexual assault, crisis intervention and more.
Samantha also works with women as a professional doula at Sisterhood Doula Services where she provides continuous emotional, physical, spiritual support, as well as education, and research for the mother as to help alleviate feelings of anxiety and/or fear. 
Samantha has also worked in different capacities for several years in crisis services where she garnered capabilities in assisting clients in crises. 
Samantha loves community service, creative outlets, travel and spending time with her husband and children.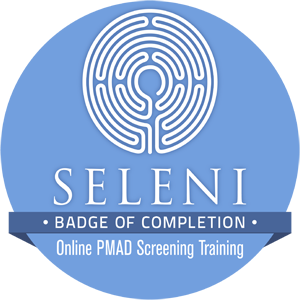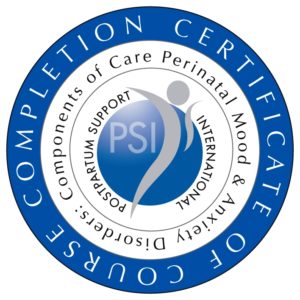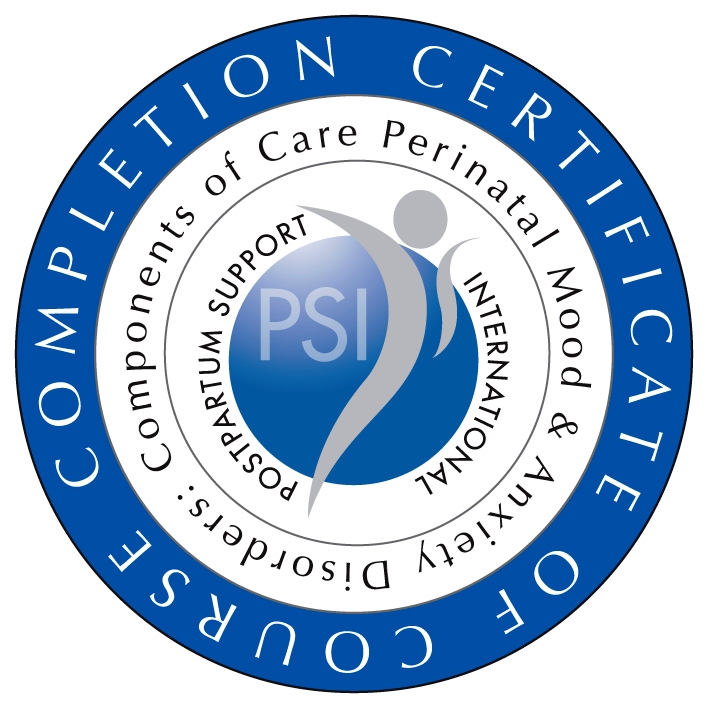 To inquire about positions with Sisterhood Wellness and Family Counseling, please contact us here!