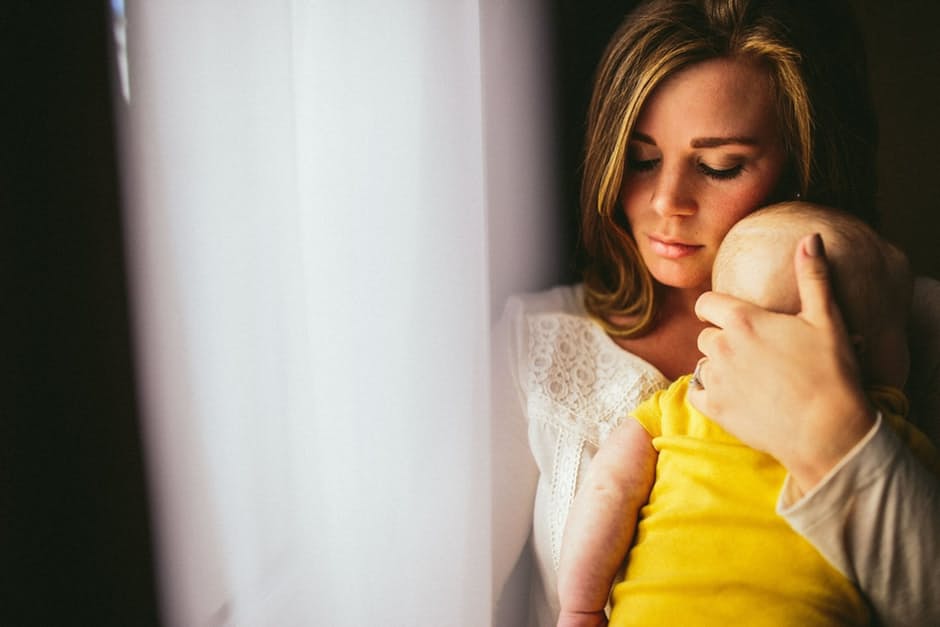 Counseling Services
Individual Counseling
Individual counseling, also known as psychotherapy and talk therapy, is a collaborative process between therapist and client with the goal to facilitate change and improve  the clients quality of life. Individual counseling is for many different disorders and challenges including the perinatal period. Our screenings for the perinatal period assess for disorders such as postpartum depression (PPD), anxiety, and obsessive-compulsive disorder (OCD) to prevent potentially serious consequences. We provide additional assessments and screenings for mental health concerns and work with couples to facilitate healthier relationships and good communication skills.
Group Therapy
Group counseling provides an opportunity to share experiences, learn perspectives, and experiment with new behaviors in a safe and supportive environment. Many women find that group therapy not only provides the support they need but also allows them to finally realize that they aren't alone in how they are feeling. While we promote group therapy for many there are times when groups aren't appropriate for individuals which is why we have all potential participants complete an assessment for appropriateness.
Current groups are...
List currently available for spots in the following groups:
Women's Empowerment Group
Adult Survivors of Childhood Sexual Assault
Online Counseling
Online counseling services when combined with Cognitive Behavior Therapy, can be used effectively for a variety of clinical issues
from depression to anxiety and other experienced stressful events. Online counseling overcomes barriers that may keep some from seeking therapy such as limited mobility, limited access, busy schedule and for those uncomfortable with going to physically see a therapist in the traditional setting.
For those interested in online counseling as long as you have an internet connection with a video-enabled device in a private place, services can be initiated.
To ensure your confidentiality, the current platform used is Doxy.Me which is secure and HIPAA complaint. This platform requires that you have a laptop or desktop with Firefox or Google Chrome, or the Doxy.Me app for iOS with your iPad or iPhone.
All payments are due prior to the start to the session. After setting up an appointment, you will be instructed to access the online waiting room which will notify the clinician thus beginning the online session. 
Click here  for link to waiting room!