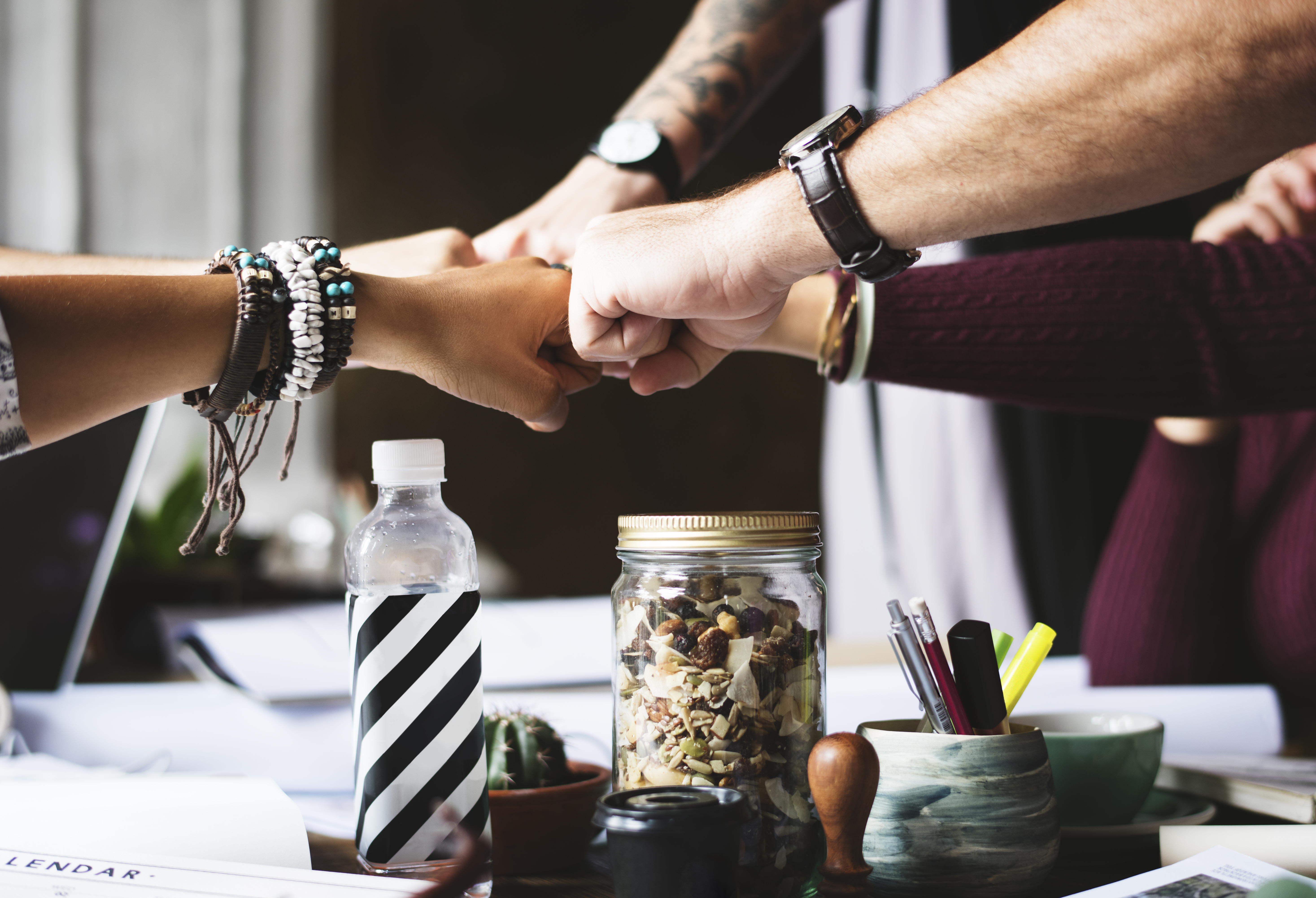 Family Counseling
Sometimes the stresses of life, parenting, or money can get in the way of being the best possible family unit. We work to help you restore the relationship by improving communication and resolving conflicts. We look at what you are doing well and then teach new skills to bring about understanding and solutions.
Families seek out counseling for many reason, below is a list of common reasons:
Addiction and its effect on the family
Anger management and/or Conflict resolution
Challenges of blended families
Co-parenting concerns
Cultural/multicultural issues
Divorce
Family challenges with children with developmental or physical limitations
Lesbian, gay, bisexual, transgender and queer or questioning (LGBTQ) issues
Life stage transitions – birth of a child, separation, divorce or remarriage
Loss & grief
Parent-child relationships throughout the life course
Parenting for individuals with past trauma
Single parent/teen conflict
To learn more and get information to start the healing process for your family, please contact us HERE!